The colors of Racing Point's livery aren't the problem. Like Williams, it's the design, or lack thereof that's the issue. Pink and blue actually work quite well together, but you need to hire a qualified graphic designer to execute a proper design.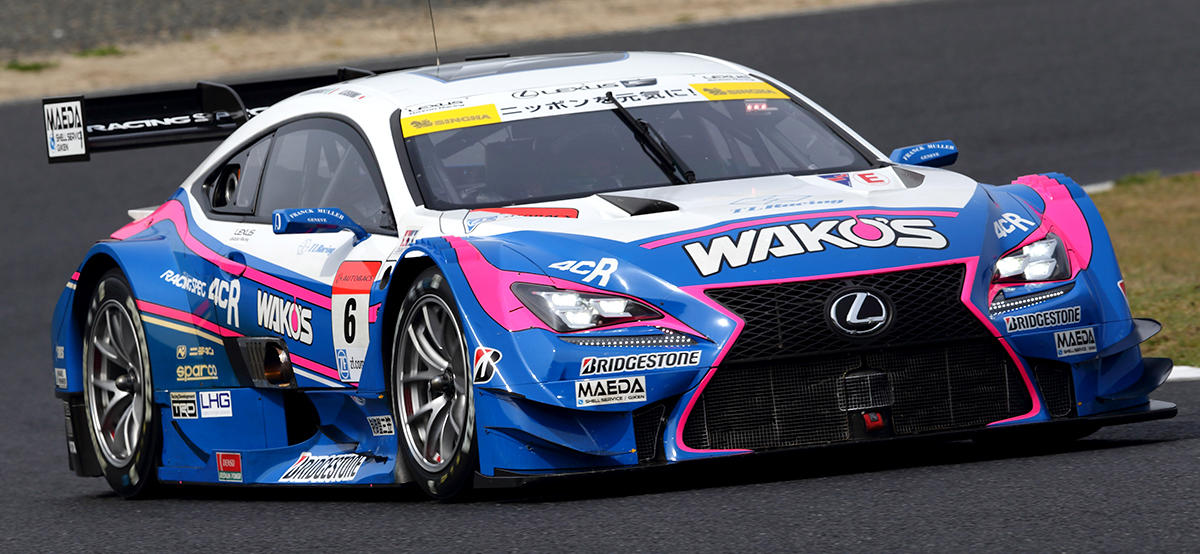 Can't find the source for this image.
Jezza13 wrote:
Sutton wrote:
The front wings on all the cars are ridiculous.
Its like snow ploughs.
That's the 2nd time i've read this comment & for the life of me I can see how this
https://e0.365dm.com/19/02/768x432/skysports-f1-mercedes-lewis_4577020.jpg?20190213143033
is even remotely as bad as this
https://cdn-8.motorsport.com/images/amp/6lP3W4k6/s6/f1-spanish-gp-2017-lewis-hamilton-mercedes-amg-f1-w08.jpg
If this year's wings look like snow ploughs, what do last years look like?
To each their own but personally i'm glad to be rid of those monstrosities.
While you see monstrosities, some of us see amazing feats of engineering and interesting craftsmanship. The teeny wings of the Pre-2009 cars looked great from the profile side of the car, but from the front they were TINY and looked way out of proportion with the rest of the car.
https://www.conceptcarz.com/vehicle/z10 ... ula-1.aspx