MB-BOB wrote:
Here is a skin I painted for the VirtuaLM sim team in 2004. Screenshot by racing renders.
I painted all the variants of the 1991-92 Mazda 787bs for this sim. (And several other cars)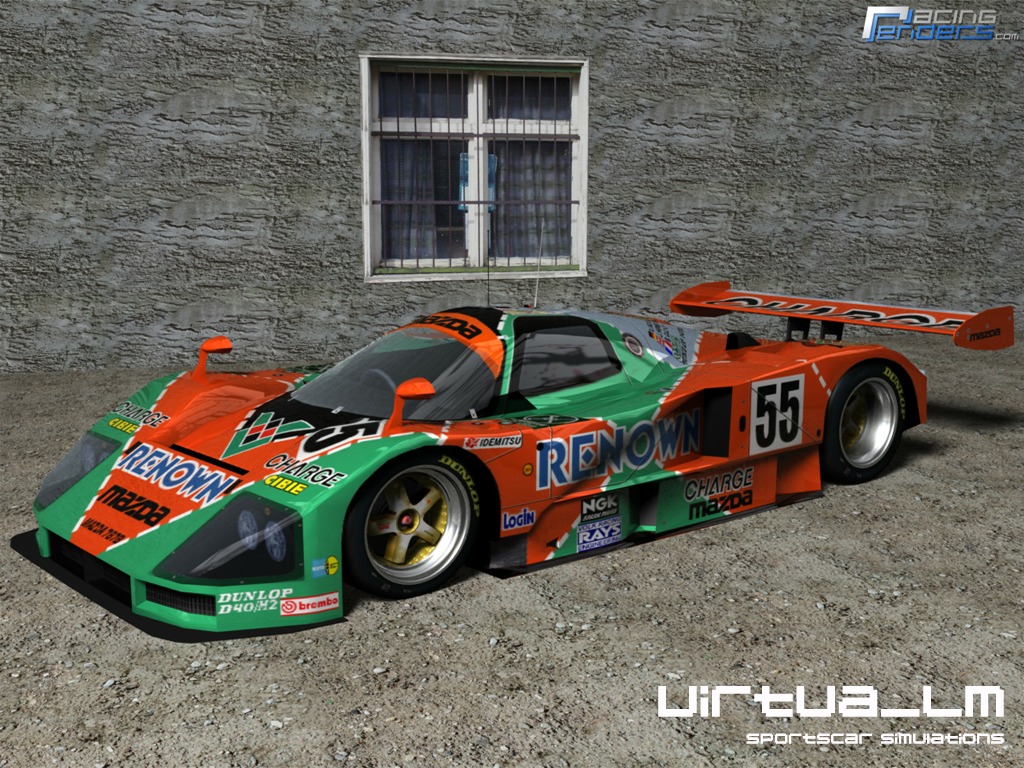 http://www.virtua-lm.com/renderings/gro ... 1_1024.jpg
About 9 days too early with this one bud.
You've thrown the countdown right out of whack. Poor UnlikeUday's been doing an awesome job and you've thrown this spanner in the works.