Option or Prime wrote:
F1 MERCENARY wrote:
How about… Force the Owner to cut his wannabe fohawk mullet and lose the earrings that look a bit odd on a 61 year old. LOL
Is that a joke or serious? If he has the money to OWN a team I reckon he can have whatever identity he wants. But then I suspect you don't really mean it.
How you see my post differently from what everyone else has posted is puzzling as every single one is a dig at the guy.
Regardless, you know how when you see a bald guy with a ridiculous pony tail, or a fat chick with low-rise jeans causing the most impressive muffin top you've ever seen with her gut overhanging her genital region serving as a make shift curtain of sorts, or that person who just can't bring themselves to not order up the Jackson family plastic surgery express kit, and you feel for them because they should have had people in their lives who love them enough to tell them,
just no
?
Same deal here.
Life's too short to not enjoy these gems. Maybe it's the New Yorker in me but I equate things like this like throwing a rock at the floor and missing.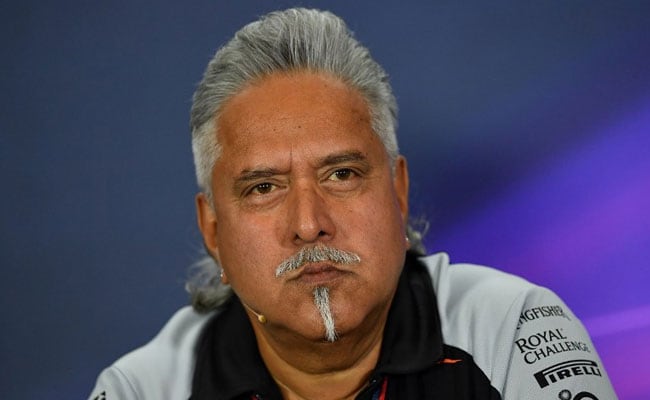 http://www.ndtv.com/india-news/state-ba ... er-1626137
Dude looks the the 4th musketeer.