Here is a skin I painted for the VirtuaLM sim team in 2004. Screenshot by racing renders.
I painted all the variants of the 1991-92 Mazda 787bs for this sim. (And several other cars)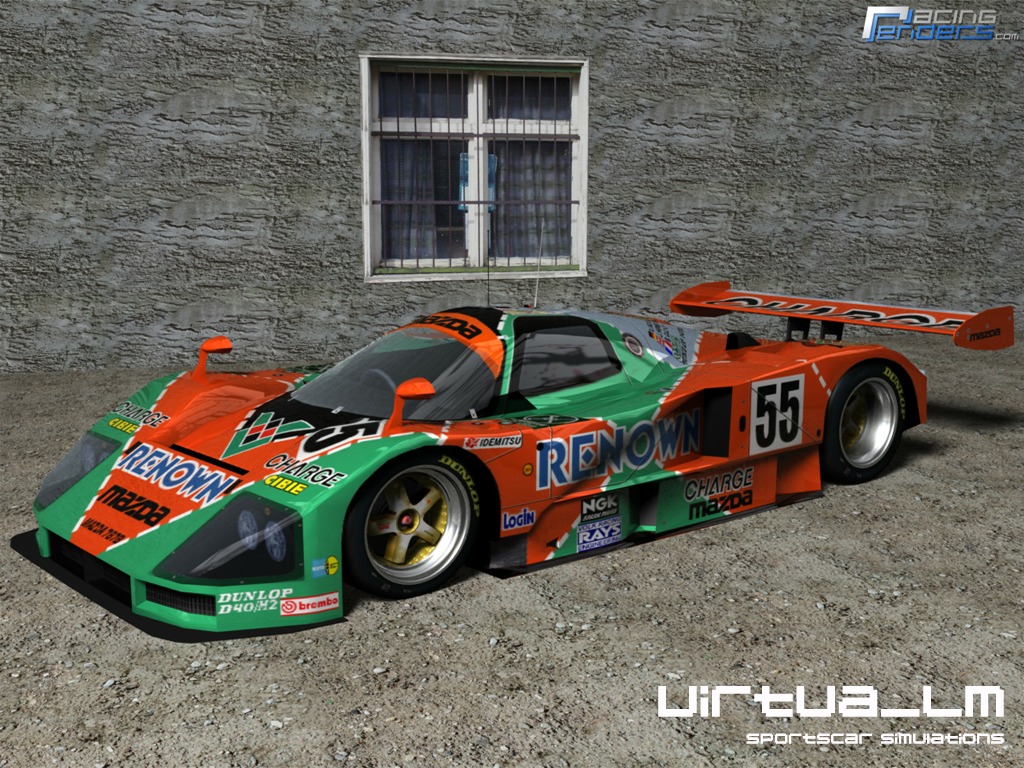 http://www.virtua-lm.com/renderings/gro ... 1_1024.jpg
_________________
Short-time member, Life-Long Fan from 1965 -- More than 550 Grand Prix recorded since 1982 (all but 3), and counting...